The Central Okanagan Charitable Gaming Association assists not-for-profit organizations in the region answer questions around gaming funding applications, hosts workshops, and advocates with government for assistance that benefits local communities. A volunteer board of directors directs the society's activities, and assists in providing workshops, attending the annual BC Association for Charitable Gaming conference and represents a range of not-for-profit groups through their own community volunteerism. The COCGA has been assisting NFPs in the central Okanagan, Thompson-Shuswap and Kootenays since 2003.
To review the BC Community Gaming Grant program and guidelines, click here.

We work closely with our parent organization, the BC Association for Charitable Gaming. We are one of seven local community gaming grant groups spread across the province. Detailed information about provincial workshops, annual conference, announcements of other funding such as the Recovery & Resiliency Fund administered by the Vancouver Foundation, and educational opportunities and benefits can all be found on the BCACG website.

Recovery and Resiliency Fund - Multi-year flexible grants for charities and non-profit organizations disproportionately impacted by the pandemic to support their recovery and long-term resiliency. Offered in 2022 for the first time.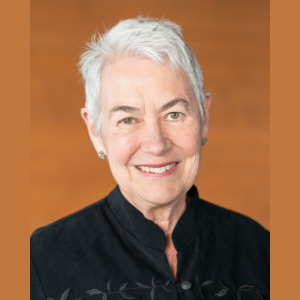 Contact Us
To request assistance in preparing a gaming grant application, or specific question to do with charitable gaming, please contact Caroline Miller, coordinator, at cocga@shaw.ca or at 250-300-0358.